The city's Monday night meeting lasting hours resulted in the drastic homeless measure
By Sue Wood, Patch Staff | Mar 20, 2019 6:00 pm ET | Updated Mar 21, 2019 5:17 pm ET
MOUNTAIN VIEW, CA — Mountain View is sorting through Monday night's actions following a marathon council meeting to discuss home RVs taking over city streets.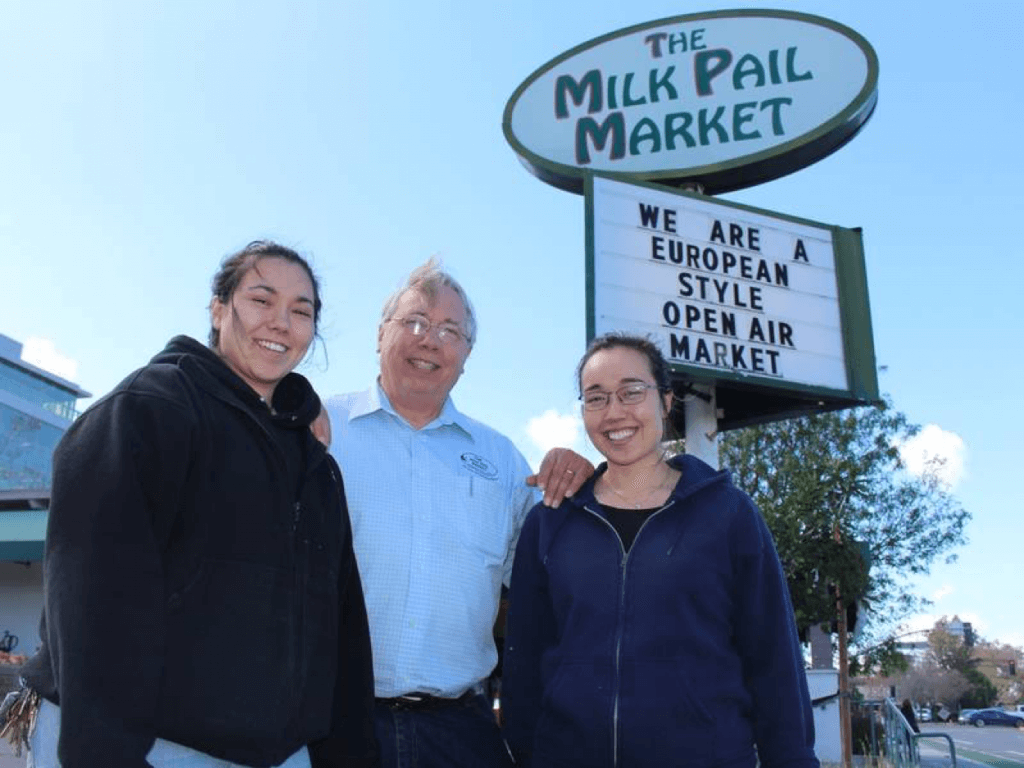 After almost two hours of public comment alone, the City Council approved motions to direct staff to draft an ordinance that will define where oversized vehicles — and ones that "discharge domestic sewage on the public right-of-way" may park. City staffers must also devise a plan for the council to approve funding in law enforcement and special services for those in need.
The proposed ordinance will come before the council at a later date. Meanwhile, the panel expressed interest in a temporary solution for the time being that will allow the RVers "to adjust" to their new reality.
Mountain View also needs to approve a "safe parking ordinance" that will include "temporary-use permits." The council also wants staff to review its emergency rental assistance program.
More importantly, the city declared an "emergency shelter" crisis in the hopes of being on the state's radar for more funding to address the mounting problem.
One Mountain View businessman does his part
Granted, there are different variations of homelessness — as Steve Rasmussen of Mountain View would tell it.
The man behind the Milk Pail Market has known many people living in their RVs and cars, who he has kept prices low for after 45 years in business, he said. Rasmussen is shuttering the business in a few months, a gesture that became a watershed moment when he went to the City Council meeting Monday night. He wanted to thank the city for all its help while he was in business and ended up donating $10,000 to the local Community Services Agency that supports those in need.
"I thought if Google can donate a million dollars to the effort, I can donate $10,000," Rasmussen told Patch Tuesday. "But in no way did I go there intending to do that."
The steadfast local man was moved by the comments by homeless people he lives and works among. He also remembered the homeless man who he's known for decades who created a website for his market – which is a Mountain View mainstay.
"He never took any money from me," he said of the web designer living in the streets.
He also reflected on friends who his family has known that live in their vans. It was a "pay-it-forward" moment for the ages.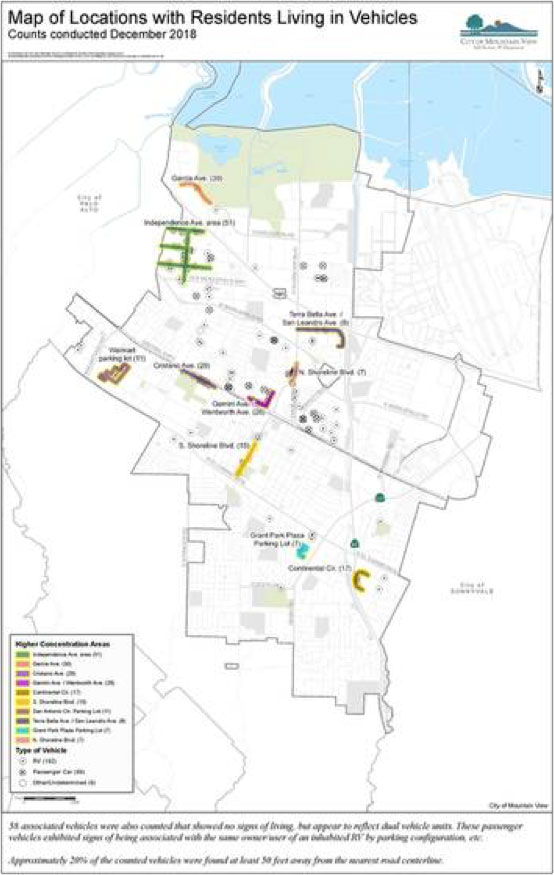 Recreational vehicles have dominated Mountain Views streets, in particular on long, multi-city El Camino Real and Shoreline south of the Amphitheatre Parkway. Despite current city code requiring they move every 72 hours, more people have taken to RVs as where they lay their heads at night. But many are apprehensive to park just anywhere and often opt for safe neighborhoods surrounded by homes.
A significant crop of these RVers have no home and seek a desirable place to park. They are the new "mobile" homeless, joining their brethren with tents and makeshift shelters in trying to find their own space under the sun because housing costs have skyrocketed.
Santa Clara County boasts some of the highest housing market values in the nation. The median price of a single family home tops $1 million, wiping out any chance the poor or even the middle class can afford to buy into the desirable area.
The Silicon Valley city is so serious about the issue, it publishes an affordable housing map on its government website at https://www.mountainview.gov/.
Like other municipalities nationwide and especially the San Francisco Bay Area, Mountain View has noticed an increasing number of people who have driven into town and stayed on four wheels.