Featured Items and Coupons The Milk Pail Market in Mountain View
Featured Items
At The Milk Pail Market in Mountain View, we have a wide variety of delicious items in stock. These products can be enjoyed on their own or in your best recipes. Read about the featured items here, and be sure to stop in to browse the selection in person!
Peter James Gourmet Coffee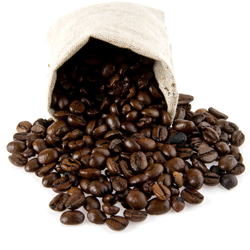 This is a wonderfully rich coffee, roasted right here in the Bay area. We have many blends for you to choose from.
Milk Pail's Magic Croissants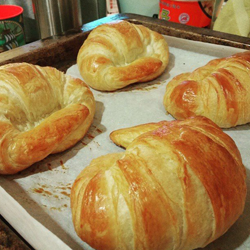 So good, they don't need butter or jam! Instructions
Guittard Premium Chocolate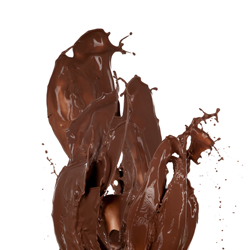 Forget the cookies! These chocolate chips are so good, you will be tempted to eat them right out of the bag. They are specially priced, too!
Pescadero Garlic Herb Bread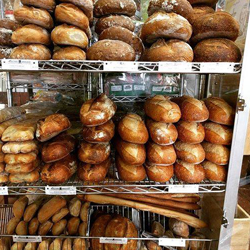 We bake this bread continuously throughout the day. It's also available in our freezer section, so you can take it home and have heaven in your own oven.
Fresh Peanut Butter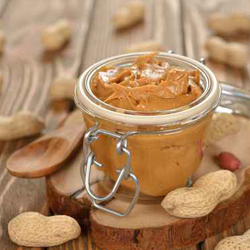 Did you know that The Milk Pail Market makes its own fresh ground peanut butter?! No salt, no sugar – nothing added but scrumptious roasted peanuts!
More Coming Soon!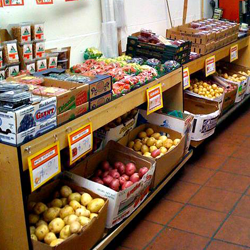 Coupons
Be sure to continue checking back here for coupons and deals for The Milk Pail Market!

Recipes
Here, you can find a wide array of delicious recipes to try for your next meal, gathering, or Saturday afternoon. Be sure to check back often to find more recipes. We invite you to share your recipes with us! Please fill out the form below and/or attach your recipe.